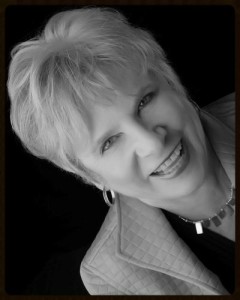 After many years in this field, New projects, fabrics and products -I never tire of it! Becoming a purveyor of creative interior design solutions is what I live for..
With degrees in both Fine Arts and Interior Design I have been actively working in the Interior Design field since 1989.
My value to you is my expertise, experience, patience and truly liking to work with my clients many who have become friends.
.